Interview: QUNO and Joseph Rowntree Foundation reflect on COP21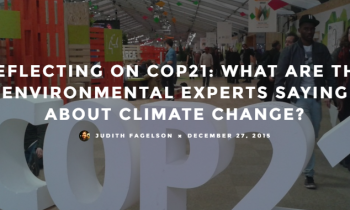 With the dust settling on December's climate negotiations in Paris, QUNO's Lindsey Fielder Cook and Katherine Knox from the Joseph Rowntree Foundation were invited by journalism platform the IPF to share their reflections on the conference.
In the interview, they discuss the climate change work that QUNO and JRF have been undertaking and some of the implications of the outcome document, as well as sharing their experiences of the tense, dramatic and ultimately successful two weeks.
Link to article: http://the-ipf.com/2015/12/27/reflecting-cop21-environment-experts-clima...
Related Areas of Work