Human Impacts of Climate Change
QUNO collaborates with civil society organisations, including Quaker constituencies, to link multilateral climate change activities with grassroots communities engaging in climate change concerns.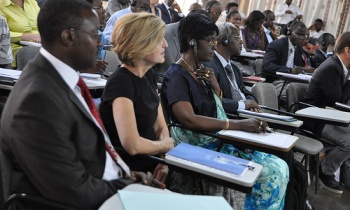 We are promoting enhanced trust and understanding in international negotiations relating to climate change.
QUNO is involved in articulating climate change as a peace and justice concern within international fora and beyond.