QUNO NY Programme Assistants Present at New York Yearly Meeting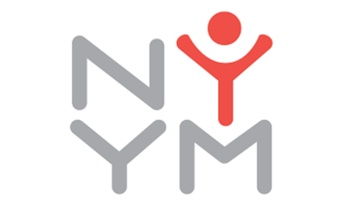 QUNO NY Programme Assistants (PAs), Molly Burger and Hannah Patterson, recently hosted an interactive discussion on QUNO at New York Yearly Meeting (NYYM) summer sessions. QUNO NY's Program Assistants have a longstanding tradition of presenting at NYYM. This year's theme, "Becoming a Sanctuary Where Spirit Dwells," strongly resonated with our PAs regarding the work QUNO does, and we were glad to be able to continue this tradition of engagement, albeit virtually.
Molly and Hannah spoke with participants on how, through incorporating Quaker values into its work, QUNO promotes peace by its openness to engaging with all key stakeholders on an issue. This includes those who may be excluded by other international or policy actors, thus providing sanctuary through an atmosphere of inclusivity. In bringing Quaker values to the UN arena and utilizing Quaker working methods, QUNO is known as an organization that values everyone's input. 
One aspect of QUNO which makes it stand out as a "sanctuary" for those engaged in tough discussions is Quaker House, an 1860's townhouse backing onto Turtle Bay Gardens, located just a few blocks from the UN. As part of their short presentation, our PAs shared photos of Quaker House, explaining how QUNO brings together small groups of people in order to create a safe space suitable for frank and open dialogue.
Before concluding the discussion with silent worship, Molly and Hannah expressed how the type of inclusive international policy work done by QUNO is especially needed in today's stressed multilateral system, leading to tangible policies affecting countries across the world.
Related Areas of Work