QUNO attends discussion on Children's Rights and the Environment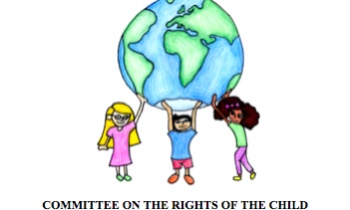 On the 23rd September, QUNO attended a day long "General Discussion" on the Rights of the Child and the Environment, held at the Palais des Nations in Geneva. QUNO advocates greater integration of human rights and rights-based approaches in climate action. Climate change has impacts on the human right to life, health, food, water, adequate housing and self-determination. There is currently no human right to a "healthy environment," yet children and all our future generations will face the greatest consequences if we fail to address the root causes of anthropogenic climate change. This day long discussion gave voice to these concerns, and colleagues from QUNO's climate change, peace and human rights programmes were present.
More information can be found at the link below.
Related Links
Related Areas of Work