QUNO co-hosts side event on children of incarcerated parents at the Human Rights Council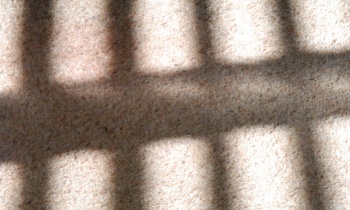 QUNO, along with the Permanent Delegation of the African Union to the UN in Geneva, the Permanent Mission of Uruguay and Child Rights Connect Working Group on Children of Incarcerated Parents hosted a panel discussion and good practice exchange on policy and practice developments related to children of incarcerated parents.
The event is being held during the 28th session of the Human Rights Council, on 11 March in Geneva. Further details are available in the flyer below.
Related Files
Related Areas of Work