QUNO Releases Working Papers on Circular Economy & Trade, and Environmental Goods and Services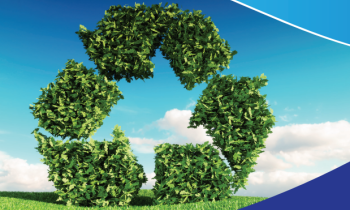 In 2021, the Quaker United Nations Office (QUNO) together with our partner the Friedrich-Ebert-Stiftung (FES) hosted a series of meetings in support of the Trade and Environmental Sustainability Structured Discussions (TESSD) held in the World Trade Organization (WTO).
The first meeting in this trade and environmental sustainability (TES) series took place on 24 June (on the topic of trade and circular economy), and the second one on 2 September (on environmental goods and services or 'EGS'). After harvesting the comments made by stakeholders during these meetings, and in collaboration with and support from FES, we have recently published the working papers on circular economy & trade, and on EGS.
Related Areas of Work