QUNO Geneva seeks a Representative for Sustainable and Just Economic Systems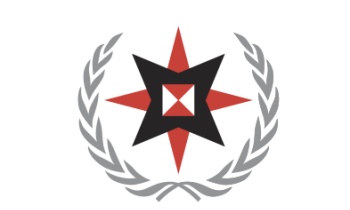 We have an outstanding opportunity in our unique, integrated and friendly team. We seek a committed person with excellent analytical, visioning and inter-personal skills, to scope and pilot an evolving QUNO programme at the United Nations and the World Trade Organization.
The position is presently limited by funding to finish by December 2020. Depending on the outcome of this piloting work and the funds available, QUNO may make a long-term commitment to this type of work. The position is open to Quakers and those sharing Quaker values. The closing date for applications is 7 February 2019. Applicants should follow carefully the instructions provided in the job description below.
Related Files
Related Areas of Work