Expert Consultation held on sharing lessons learned in engaging with businesses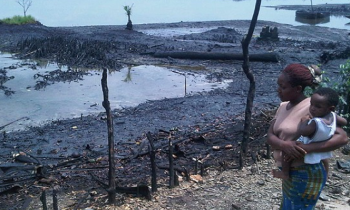 The annual Forum on Business and Human Rights took place in Geneva from 15-16 November 2016 and attracted state delegate, companies and many NGOs to its deliberations and events.
Following this event, on the 17th November QUNO co-hosted an event with the Geneva peace Building Platform and the Friedrich-Ebert-Stiftung (FES), inviting experts from human rights, peacebuilding and business backgrounds to share ideas and experiences in engaging with businesses from these different approaches. The exchange created space for an informal discussion to identify points of future collaboration, to strengthen the working relationships between these three different approaches engaging with businesses.
Related Areas of Work