QUNO Geneva is seeking a part-time office manager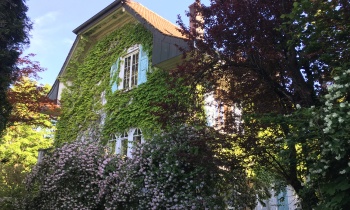 QUNO Geneva is seeking an experienced, service-oriented office manager to ensure the smooth running of our office of 10 staff and the 1920's historical house in which it is situated. This is a part-time post of 20 hours/week (50%) Exact work time and days will be agreed with the successful candidate but should be worked mostly as half days.  Initially the position is to be part of a Job-Share with a separation of tasks. An increase in time and responsibilities is possible during 2021. Deadline for submitting applications is 16 March 2020. 
Further details and information on how to apply are available in the job description document below.
Related Files
Related Areas of Work