Sustainable & Just Economic Systems
QUNO strives to foster economic systems that deliver prosperity for all. This means that those economic systems improve livelihoods, strengthen resilience, and ensure just transitions to sustainability for the most vulnerable stakeholders.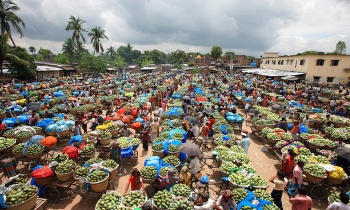 Fresh thinking is needed on economic models and paradigms if we want to address the root causes of inequity and environmental destruction in the longer term.