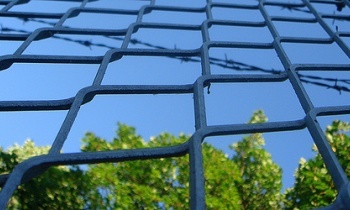 The annual UN Commission on Crime Prevention and Criminal Justice is the main forum for identifying good practice and making international policy in relation to criminal justice. Quakers attend the annual Commission, and the Crime Congresses (that take place every 5 years), to give information and make recommendations on issues of concern to Quakers worldwide. Areas of particular interest for Quakers internationally are: restorative justice, mediation, community participation in justice, Alternatives to Violence Project (AVP), women prisoners, children of incarcerated parents, prison conditions, mental health of prisoners, firearms control, life imprisonment and the death penalty.
Quaker delegations to the Crime Commission and Crime Congress have been active participants, initiating ancillary meetings and workshops. Due to their noted expertise, they have been invited to participate in expert meetings and seminars on issues including women prisoners, prisoner consultation and the treatment of prisoners. Additionally, studies undertaken for QUNO and the Quaker Council for European Affairs (QCEA) have fed into and influenced UN criminal justice codes and guidelines.
Quaker participants serve on a voluntary basis as representatives of Friends World Committee for Consultation (FWCC), which is also a member of the International Scientific and Professional Advisory Council (ISPAC) to the UN Criminal Justice Programme.